Empowering Young Water Entrepreneurs to Accelerate Impact for a More Sustainable World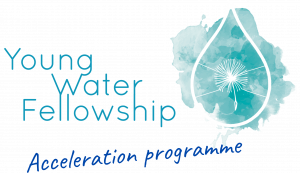 The Young Water Fellowship (YWF) Acceleration programme, implemented by Young Water Solutions and cewas, leads high-potential young water entrepreneurs to investment readiness and provides them with the necessary skills to scale their social business. The collaborative approach builds on the needs and requirements of partners and investors and allows to increase the impact of their investment portfolio.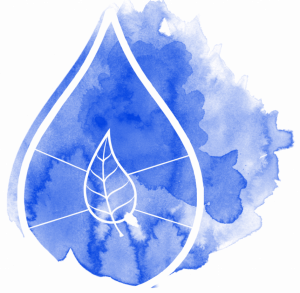 Programme
The training programme includes an in-depth enterprise analysis, financing and business strategies and investment matchmaking. Training sessions are combined with tailored coaching, mentoring and peer learning.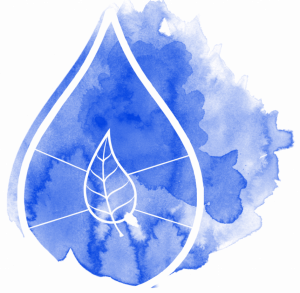 Start-Ups
We work with high-potential social enterprises from across the globe with a proof of concept and scalable business models to solve water and sanitation challenges in low- and middle-income countries.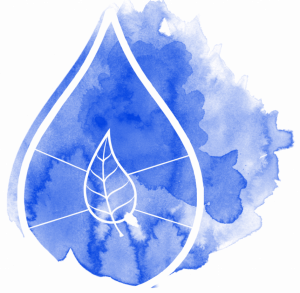 Partners
This accelerator is co-implemented with a group of impact investors and other partners interested in water and sanitation businesses. This collaborative approach is geared towards enhancing the impact of the investment portfolios.